Did you just watch a movie and have something to say about it? Perhaps you have your own website or your own Facebook page and think that what you have to say about a film or the industry in general, is important. Publishing content doesn't have to be a big drama. I'd love to hear from you! Submit your idea or pitch using the contact form below and be considered for a guest feature article on vanessasnonspoiler.com. For more information on Mother of Movies, see the About Page.
Publish Your Own Content on Mother of Movies
Alternatively, private message me on the Mother of Movies Facebook page by hitting the blue button and make sure you like and follow the page whilst you're there.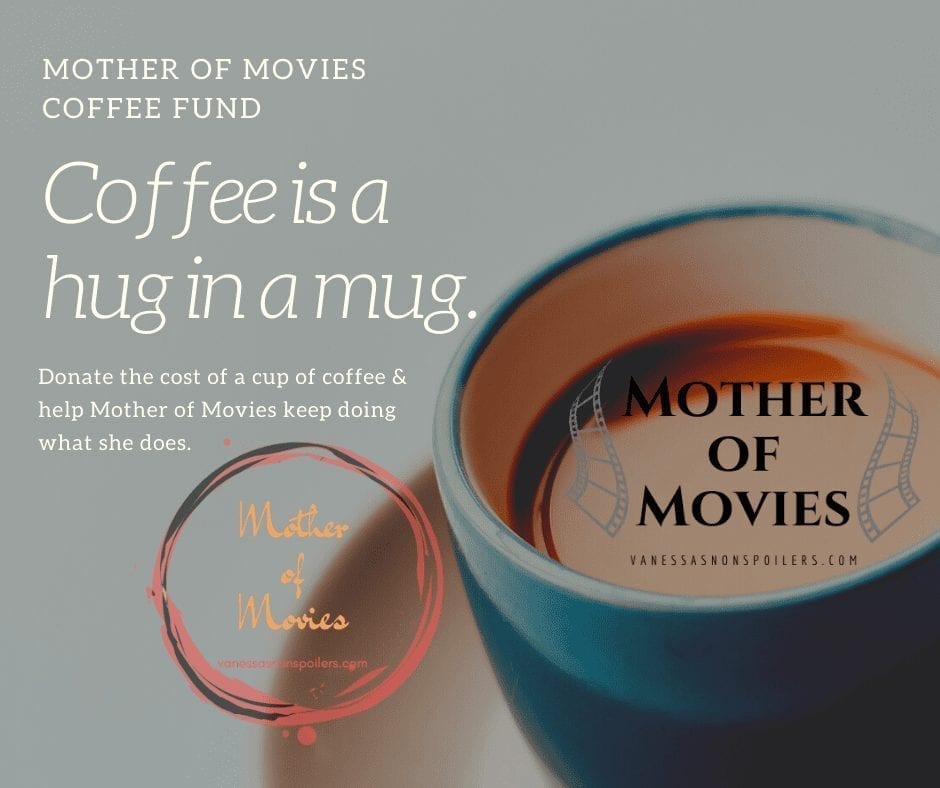 ---
See some of my reviews and press releases: Alive trailer and Plot / The Paper Tigers / Swallow
Contact Form For Mother Of Movies on Vanessasnonspoilers.com
Alternatively, Start Your Own Site On A Shared Platform Page
HubPages is an online publishing network with easy publishing tools and a community of awesome authors. As a Hubber (a HubPages author), you can earn money by publishing Hubs (content-rich pages and articles) on topics you know and love. You can post links for your Hubs, learn more about HubPages, or join and become a Hubber yourself by hitting the pink button below.
What is HubPages?
This is where I started and it's a great place to learn. They have editors and online forums to help you become the best writer you can be. Then you can either stay there forever or branch out and start your own website, just like I did.

All you have to do is write 3 approved articles and sign up for the appropriate programs and voila! Earn some cas