If you haven't heard of the Fried Barry movie, let me fill you in. The title comes from Ryan Kruger and simply put, aliens have decided Barry is a worthy tribute for exploration of the planet Earth. A South African romp ensues as the extraterrestrials enjoy the Barry-suit to ensure they get the full experience that life has to offer. The film will release on Shudder, May 7th, 2021.
The story begins amidst a bassy synth aimed to shock and prepare for the task at hand. Barry likes smack. After doing some smack and then talking smack he hits the streets. The life of a drug user and his dealings are well represented as he runs into the usual suspects. The dialogue swings between Africaans and English as Barry goes about his usual stomping grounds. The local pub, his barstool mates' house, and of course his next fix.
We learn with very little effort that Barry was once a runner and that Heroin is the easier option to outpace the existence he currently sinks into. Through short and dark flashbacks we know that this wasn't always Barry's life.
"It Came Out Of Me, But It's Not Mine" Fried Barry Movie Review
The aliens are crude and I don't want to warn you about the entry point they decide to invade Barry through. But I will, you've been warned and it will be painful. Lazers, blood, and red-stained hues mark the process of Barry's ultimate demise. Is Barry dead or just dead inside? Don't worry about that and just enjoy this film for what it's trying to give you and that's 99-minutes of an alternate reality where your mind will be blown and you'll feel slightly off balance. There is sex, drugs, and techno music followed by more sex and drugs and the occasional spatter as alien-Barry expresses his displeasure by ruining people's clothes.
Surprisingly, the full-length movie is much less fun than I anticipated and I enjoyed the short film a little more. However, the monotony of watching Barry wander around what looks like any seedy night strip in the early hours is broken up with a few moments that'll be funny for some and not for others. For some, seeing a drag queen getting chased by an alien wearing a Barry is something quite funny. I laughed and I'm not ashamed.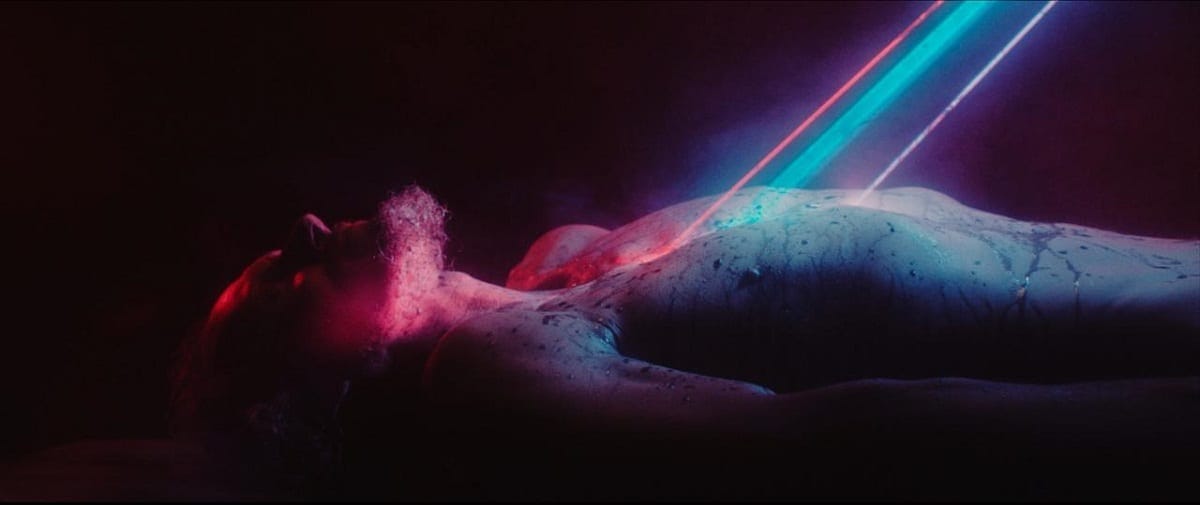 Is This the Real Life, Is This Just Fantasy?
Moreover, Fried Barry is the type of movie that's hard to decipher where it's coming from. It's the main man, Barry, who becomes more likable as the foreign stranger inside him shows more humanity than anything else in the story. It plays out more like a music video which Kruger, it's director-writer is known for. The interactions are like short interludes that break up its dance party vibes. Performances are on the average side with the exemption of Gary Green of course. Somehow he puts forth two separate characters and both steer the ship in this film.
Overall though, I'm excited for more even if I thought the run-time could have been a touch shorter. As a directorial debut into feature films, I hope this is the first of many movies we see from Ryan Kruger. For me, this could have definitely used a tighter narrative and less meandering.
There's a certain sadness that envelopes Fried Barry's desire to be less about how drugs affect society. If little green men decide to invade the Earth and see it through the eyes of one person, I really hope they notice that most of us are doing our best. Even the Barry's.
I give Fried Barry
3 you're the only girl for me out of 5
When and Where Can I Watch Fried Barry?
Fried Barry ran at the 24th Fantasia International Film Festival in Montreal, Canada which runs from August to September summer 2020. Stars Gary Green, Brett Williams, Joey Cramer. The world cinema film from South Africa screened at Virtual Cannes 2020 on the 24th and 25th of June followed by the Fantasia Film Festival on August 15th. Mother of Movies review for Fried Barry was acquired as part of the press for Fantasia Fest 2020. Repped by Rock Salt Releasing and produced by Enigma Ace Films.
The film is on Shudder from May 7th, 2021 as a Shudder Original film.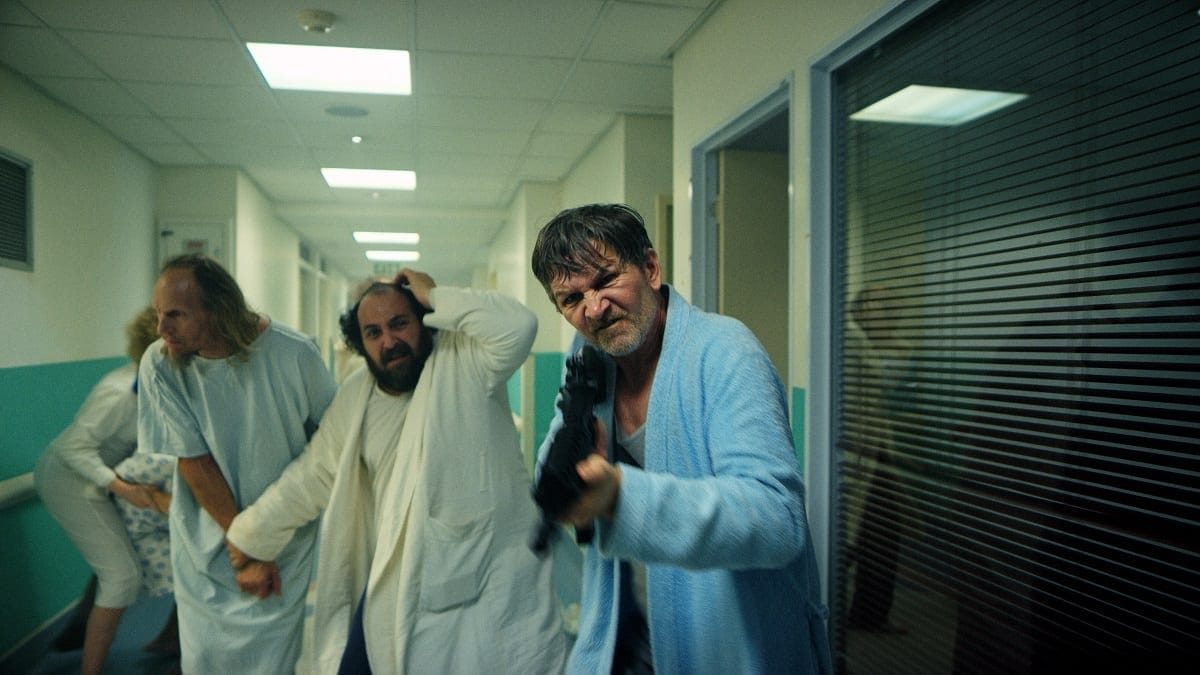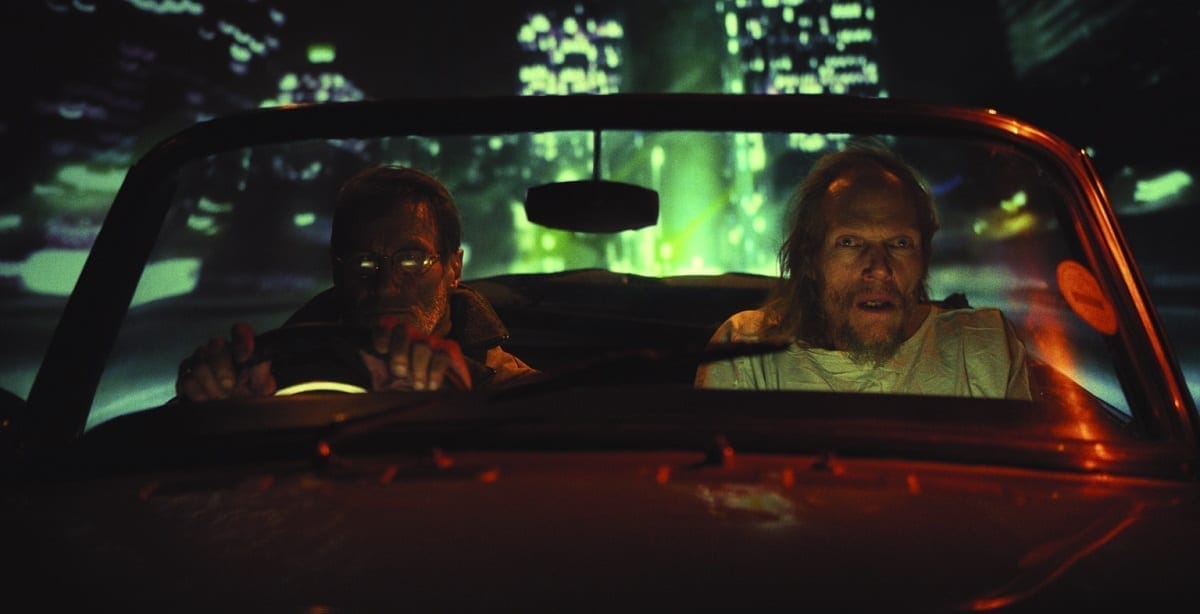 Fried Barry Trailer Watch it Here