Mother of Movies Entertainment Website
Mother of Movies is an entertainment website. Not just movies, I cover film festivals, music videos, television series, and independent projects, films, and shorts. Got a press release you want to get the word out for? Send it to me! Fill in the contact form at the end of this page.
Watch This Video About What Mother of Movies Website Can Do For You
Consider donating the cost of a cup of coffee to help keep this website alive. See this article for more information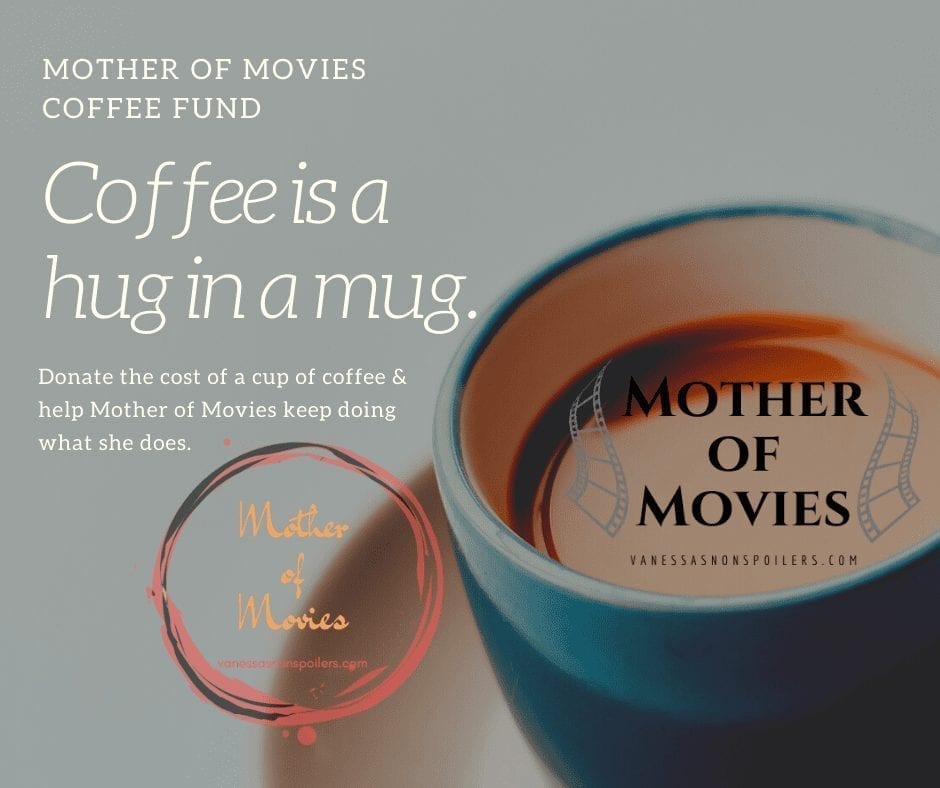 Mother of Movies is Now On Patreon
Select a tier and get special perks or even merch for your membership
Become a Patron!
So You Want Your Movie, Short, or Festival Film Featured?
Mother of Movies has been part of the accredited press for Fantasia, Brooklyn Horror, Final Girls Berlin, Blood in the Snow, Cinepocalypse, Fantaspoa, and many more film festivals from around the world. Sometimes I seek out a film for review, sometimes filmmakers and distributers seek me out. If you're making a request, please ensure you have enough information via a press pack and/images for your pitch and allow time for scheduling.
---
More About the People Behind Mother of Movies Website
When I was a little kid, I would sneak out of bed to watch what my parents said I couldn't.
Down the hallway hiding behind the lounge, I watched lots of stuff they said was too scary.
Now as an adult, I still get a twinge when left alone in the dark, thanks; American WereWolf in London.
The movies Jaws was something I also had to watch but I was older then. Still, I'd run upstairs when the Jaws music announced itself and return when the blood had cleared from the water. As an adult, I still fear the ocean but swim in it from time to time.
Originally from Sydney, Australia I live in Queensland – Moreton Bay.
They say if you do something you love you'll never work a day in your life. Movies spark joy in me.
cheers, Vanessa Stewart.
---
Subscribe to Mother of Movies
Mother of Movies Entertainment Website Social Pages
Show Mother of Movies some attention and follow as many of my social pages as possible. Invite your movie loving friends. Leave a nice review on the Facebook Page and share articles that you love as well as the ones written for you.
MOTHER OF MOVIES FAVORITE WEBSITES
Owner and operator Vanessa Stewart all work is Copyright of vanessasnonspoilers.com ©
Contact Me directly
You might have a question about a feature you'd like to see or a film you'd like covered or simply to say "gee, you're doing a great job!" Fill out the form and I'll get back to you.