South African revenge movies don't come any more entertaining than Hunting Emma. Jagveld payback movie for the squeamish. Low on gore and high on tension. The story follows Emma, pitted against a bunch of criminals in the desert. This one is definitely a film to add to your watch list. It certainly flew under the radar. If you like character-driven stories and thriller movies with guns and pay-back, watch it on TubiTv and Hoopla.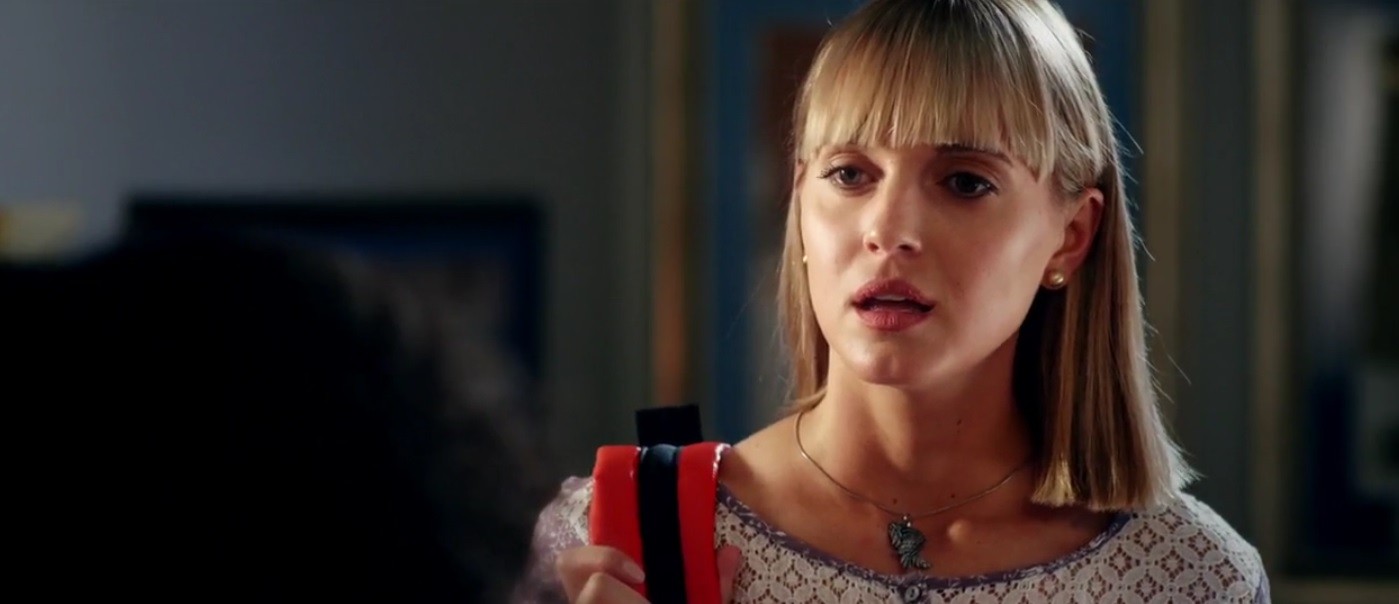 Quick Film Information
Language: Afrikaans.
Release: March 2017. Premiered at the Edmonton International Film Festival. DVD premiere June 2018.
Budget: $6 million ZAR (roughly $418 000 US)
Written by Deon Meyer.
Directed by Byron Davis.
Starring: Leandie du Randt (Thys & Trix 2018), Neels van Jaarsveld (The Bang Club 2010), Tim Theron (Klein Karoo 2013) and Drikus Volschenk (Maze Runner: The Death Cure 2018.)
Studio: Karoo Film Company. Distributed by Times Media Films and Red Hound Films. This revenge movie released in 2018 to DVD. Available on streaming platforms. Check out JustWatch.com for more places to watch.
The Plot and Summary for Hunting Emma
Is It A South African Revenge Movie?
Emma is a school teacher but her love life sucks. To clear the cobwebs, she embarks on a hiking trip. Her car whom she nicknamed Jessie, decides to also blow off some steam. It breaks down in the middle of a long stretch of nothing.
In search of water, she stumbles across a group of men killing a traffic cop who was about to start poking around in their business. From there, its a fight for survival and you won't believe who comes out on top.
Hunting Emma Review
I've never seen a movie in Afrikaans, but there's a first time for everything. I'd love to watch a film from every country in the world. Each nationality adds their own flavor to a movie and that's what I love about it.
Hunting Emma starts off quite innocuously, with a pretty blonde woman finishing her day of teaching at a school. What I loved about the film as a whole was the way the story gets teased out. The writers cover a lot of aspects normally skipped over in a film of this type but here, most of the details are plausible. Despite this setting being delivered quite a few times, Hunting Emma brings a few surprises. It also gives you some great lines which come from both the baddies and the good guys. It gives a nice sheen to the well-trodden path of 'wrong place at the wrong time.'
Hunting Emma (Jagveld) A Revenge Movie From South Africa.
Throughout Jagveld, I kept thinking about the new release Revenge (2018) and what I liked about this one better was that this chick metamorphizes her rage from an unexpected place. She is clever and systematic in her approach to survival and it's all explained with a bit of backstory narrated by her father, who's waiting for her to arrive. The only real mistake she makes is right at the beginning where she heads towards the sound of gunshots instead of in the other direction. Hunting Emma is not a blood-drenched over-violent affair and doesn't rely at all on shocking scenes where someone is brutalized in ways that are triggering to some. I won't drop in any spoilers but this set up is not usually the type to pass up on a stomach-churning opportunity.
Instead, it opts for well-rounded characters, explainable actions and some nifty additions to defeating opponents that are more equipped to handle it.
The Most Memorable Scene From Hunting Emma
They even threw in some hand to hand combat which ended up being the most memorable scene for me. With it came some almost comedic banter which went something like this:
Man: "I'll show you how woman are supposed to be treated in the kitchen"

** Fight ensues **

Emma picks up a cast iron and smashes the man and says:

"my favorite chore to do is ironing"

The man says nothing because he has a hole in his forehead but I'm sure he'd have a super retort if he could speak.

Quote from Hunting Emma movie
I loved the cast and the performances of all the players here and if you get the chance, I recommend you see this one. Maybe you'll think it's underdone or a little preachy but for me, it was an easy watch with enough action to keep me entertained and different enough to not feel like I had seen this already. With a run time of 100 minutes, it even knew just how long is long enough to keep the whole thing fresh. I liked it.
The final show-down especially was the most fun thing I've seen in a while.
I give Hunting Emma aka Jagveld
3.5 who's hunting who out of 5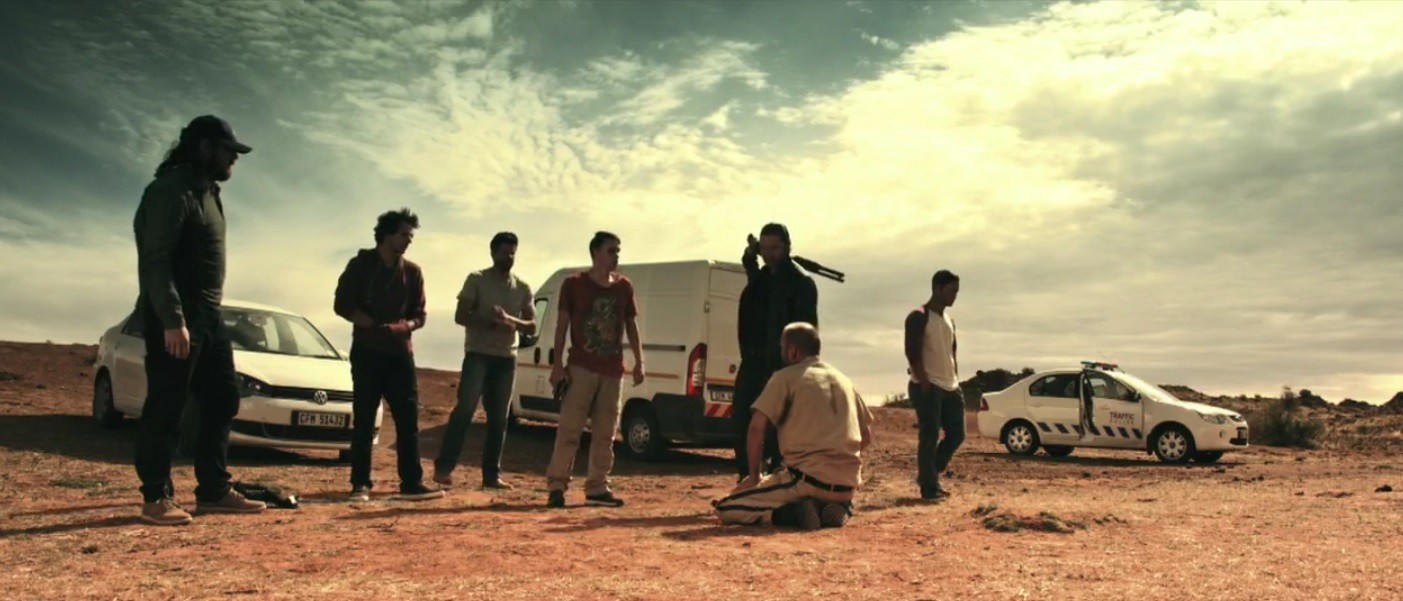 ---
---