Flipping the scenario of a kidnapping and torture revenge film on its head, Peaks and Valleys doesn't take the usual route. Jack is a stone-cold loner in a cabin in the middle of the Alaskan wilderness. Minding his own business and obviously in no mood for visitors. A plane flies overhead dropping its victim into the lake. Wrapped in plastic, scars. wounds and unseen trauma cover her as she wakes and tries to flee. Jack gives his new pal the opportunity to leave knowing full well she will die trying to survive the remote location.
With no back story for either of the characters, this drama is filled with atmospheric tension as the unlikely pair decide to give each other a chance. One gets the chance to live and in doing so, so does the other.
Jack is Played by Kevin T. Bennett
The cinematography is crisp with moody shadows and picturesque scenery. A polar opposite of the desolation within both the central characters. It becomes easy to warm to Jack. Although I must admit, I found him a little too cool for school in the opening scenes. Like some kind of cowboy sans the horse, however, his witty low hitting one-liners made me laugh out of nowhere and I began an instant report with Kevin T. Bennett's portrayal of this steely man. As she deals with the fact his guest is preparing to run the gauntlet of withdrawals, he continues to assist this mystery woman Bailey.
"This aint no gutter whore buffet, you're gonna have to get used to rice and beans"

Quote from Peaks and Valleys, Ken played by Kevin T. Bennett
The two are decidedly easy to watch as the film advocates for change. Peaks and Valleys are charming and well-intentioned. The narrative moves slowly and quietly along but is nonetheless compelling with Jacks' story becoming the focal point in the final scenes. 'Peaks and Valleys' is a film certainly worth your time, and I promise you that Jack's lines are worth hearing alone.
I give Peaks and Valleys
3.5 moose hunters out of 5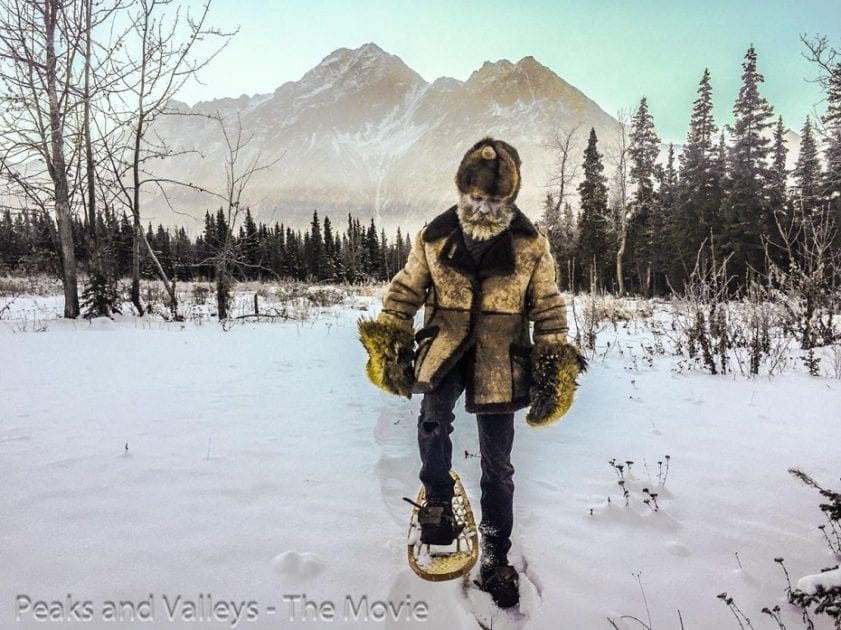 ---
---